Optometrist near Silver Spring MD
Nearsightedness is a common refractive condition, in which you are able to see well up close, but not at a distance. If you have it, chances are you have been wearing eyeglasses or contact lenses to correct it. Getting a prescription for corrective lenses is a perfectly effective way of improving your distance vision. Another way is to have laser eye surgery. But if you don't want to resort to that, or you have found out that you are not a good candidate for the procedure, we at Maple Lawn Eye Care Center have the perfect solution for you; one that gives you the benefits of LASIK or other surgeries, but non-invasively, with corneal reshaping from our
optometrist near Silver Springs MD
.
The technology behind corneal reshaping, which you may also hear being referred to as Orthokeratology, or just Ortho-K, among other names, is based on wearing special contact lenses, but only as you sleep. During the night, these lenses reshape your corneas, which is just what laser eye surgery does. Your cornea is supposed to direct light to your retina so that it reaches the center. But nearsightedness occurs when the shape of your cornea causes light to strike closer to the front of the retina. Our optometrist near Silver Springs MD will provide you with corneal reshaping contacts. When you wake in the morning after having worn them, you will have the type of vision improvement that you would expect from LASIK. The results only last for a day or two, though. That's why you should wear your lenses every night when you go to sleep. Make it a habit.
Book an eye examination with our office today. With corneal reshaping offered by our
optometrist near Silver Springs MD
, you can say goodbye to your eyeglasses or contacts, and say hello to sharp and clear distance vision.
By Maple Lawn Eye Care Center
August 14, 2017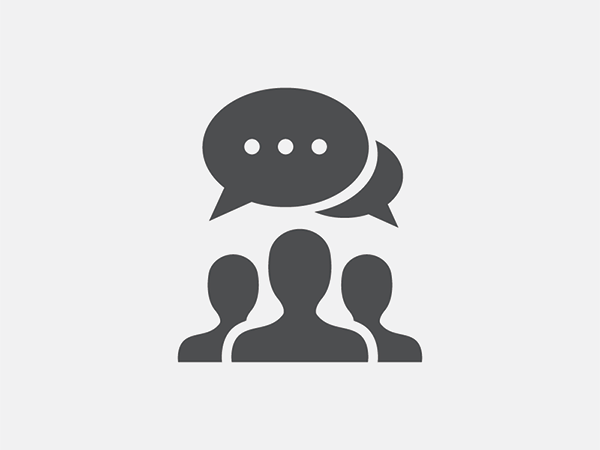 Blog Posts
Follow Us