Vision issues are quite common and they can affect people at different stages in their lives, too. Annual eye exams are recommended for people of all ages for this reason, plus it is important to monitor the development of any present vision concerns you already have to make sure that your prescription lenses are always up to date. But for those who are tired of relying on glasses, there are alternatives, such as corneal reshaping. Our
optometrist near Silver Spring
here at Maple Lawn Eye Care Center can tell you more about corneal reshaping as well as tell you whether you happen to be a candidate for it, too.
Here at our state-of-the-art optical office, Dr. Jacalyn R. Ely and Dr. Sanford R. Cohen so all they can to to meet all of you and your family's vision care needs. Offering comprehensive eye exams, vision and disease screenings, treatment and overall personalized vision care with the help of the latest in optical technology, our optometrists near Silver Spring can help you manage your eye health on a regular basis. For vision concerns, vision screenings can help give Dr. Ely and Dr. Cohen more insight as to what your impairment is like and what can be done to improve your eyesight in spite of it. For many people, prescription lenses in the form of glasses or contacts is easiest, but there are other options too. Corneal reshaping can help reduce the need for prescription lenses during the day significantly. This can be achieved both surgically and non-surgically. Orthokeratology is the non-surgical, non-invasive option that is also a fraction of the price of LASIK surgery. Unlike LASIK, orthokeratology is not irreversible, and instead of surgery involves wearing special lenses at night that reshape the cornea to produce better vision during the day after they are taken out.
If you wish to discuss corneal reshaping with an
optometrist near Silver Spring
, all you need to do is call us here at Maple Lawn Eye Care Center. Our Silver Spring location at 3933 Ferrara Drive is open Monday through Friday, and we offer evening hours on Mondays if you need to come in later.
By Maple Lawn Eye Care Center
October 23, 2018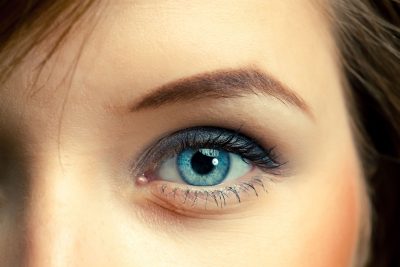 Blog Posts
Follow Us