Silver Spring Pediatric Optometrist
Have you been looking for an expert optical practice where you can bring your child to for a kids vision exam? If so, it is important that you bring your child to a pediatric optometrist who is specially trained in working with children and in helping to identify kids' vision problems. If you are looking for a
Silver Spring pediatric optometrist
, you will be very happy with the service your child receives at Maple Lawn Eye Care Center.
At our eye care practice we have three expert optometrists on hand who are well-trained in working with children and their specific eye care needs. Our optometrists are: Dr. Jacalyn R. Ely; Dr. Samford R. Cohen; and Dr. Fawziya Mirza. At our optometric practice we are happy to be able to provide full eye care services for both children and adults. Our
Silver Spring pediatric optometrist
will be happy to meet with your child for a thorough pediatric eye exam. If after the exam you child needs to get new prescription eyeglasses you will be able to find a great pair at our optical boutique.
Oftentimes children are having problems seeing at school but they don't even think to mention this to their parents. They may be having trouble seeing to the front of the class or even reading from a book or computer screen. This often results in poor grades and may even cause behavioral problems at school brought on by frustration of not being able to see clearly. Vision problems can also cause problems for children while playing sports or in social situations. When your child's vision problems are corrected they will be able to reach their fullest potential. A comprehensive eye exam is the first step. Our
Silver Spring pediatric optometrist
will not only check your child's visual acuity, but will also check your child's eyes for any signs of eye problems or disease. Studies have shown that the majority of children who are not able to read well often have problems in their control of eye movement. Good eye development begins when infants receive stimulation that helps them develop their eyes functions. Signs of vision problems can be: holding books closely; child covers one eye while reading; squinting; poor posture when doing desk activities; poor attention span; homework takes longer than expected; child skips or repeats words while reading; or many other behaviors. During our pediatric eye exams your child's sight will be thoroughly tested. Testing will include making sure that your child does not have problems with: eye focusing skills; depth perception; eye teaming skills; color vision; "lazy eye"; strabismus; or other eye problems. For an appointment contact our eye care practice today.
Maple Lawn Eye Care Center
3933 Ferrara Drive
Silver Spring, MD 20906
(301) 579-3204
By Maple Lawn Eye Care Center
January 14, 2016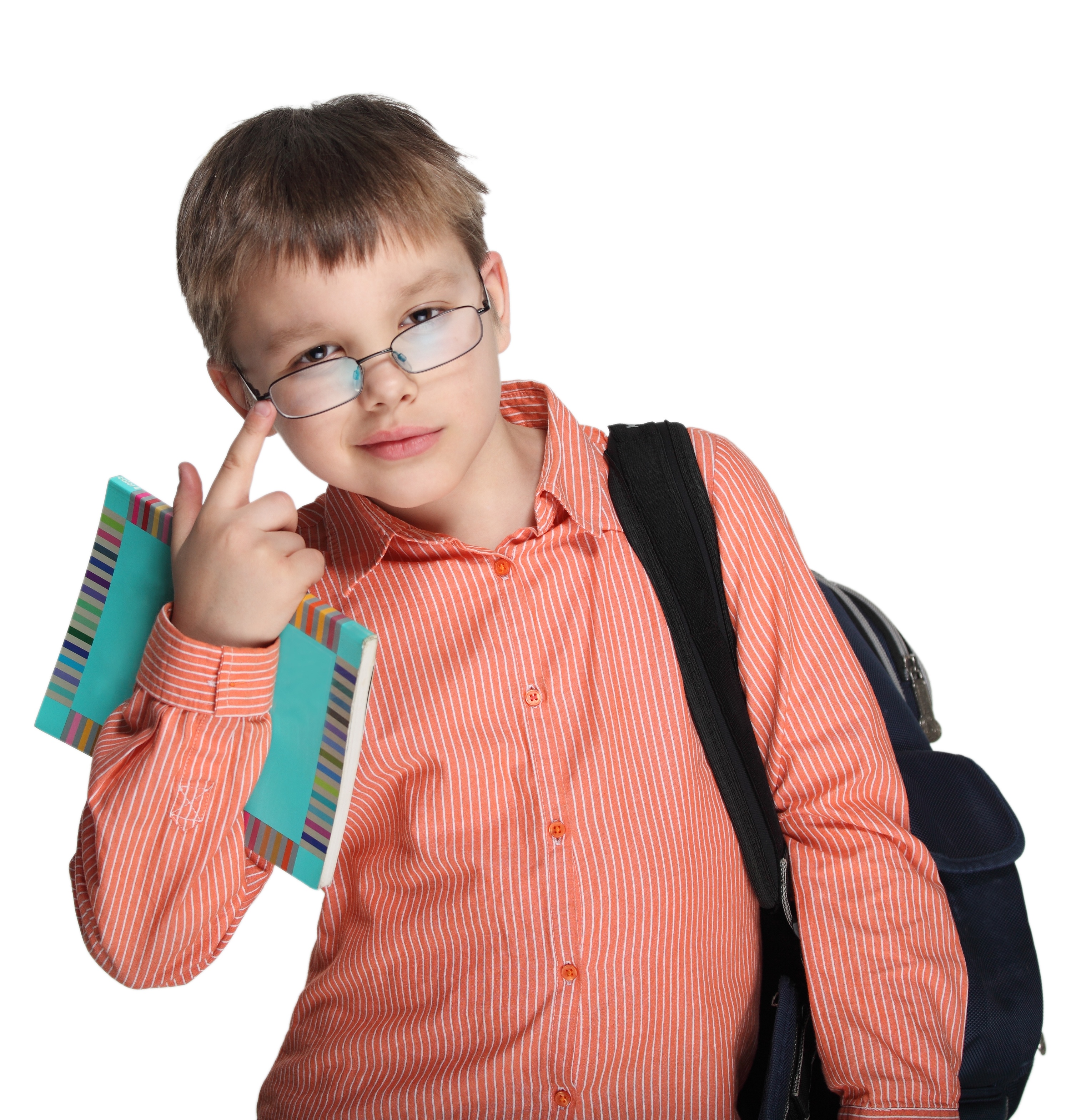 Blog Posts
Follow Us