Corneal reshaping in Maryland
Are you really tired of wearing eyeglasses or contact lenses, but you need them in order to see clearly and you do not qualify for LASIK eye surgery. Or you simply do not want to have eye surgery, but would really like to be able to stop wearing contact lenses or eyeglasses during the day? If so, you may be extremely interested in learning more about corneal reshaping in Maryland.
Corneal reshaping is a way for patients to be able to see clearly without having to wear their prescription eyeglasses or contact lenses. We are able to set you up for this service at our Maple Lawn Eye Care Center. At our vision practice, you will be seen by one of our three expert optometrists. Our eye doctors are: Dr. Jacalyn R. Ely; Dr. Sanford R. Cohen; and Dr. Fawziya Mirza. Corneal reshaping in Maryland is performed using a procedure called orthokeratology. At our practice we are one of the few certified members of the Orthokeratology of America Academy. Orthokeratology is also known as Ortho-K, or is known as corneal refractive therapy. This is a safe, non-surgical therapy which is used to correct nearsightedness, farsightedness, and even astigmatism.
Corneal reshaping in Maryland is performed using specialized rigid gas-permeable contact lenses. These lenses are worn at night, and will gently reshape your cornea while you sleep. The corneal will be reshaped so that your refractive eye condition is corrected. This procedure is completely reversible and is considered to be an extremely safe alternative to refractive surgery. The Ortho-K lenses are very comfortable and easy to care for. Many patients enjoy this type of treatment because it means they can play sports during the day without having to wear eyeglasses to help them see well. Ortho-K is also much less costly than laser surgery to correct your vision. Patients also enjoy the fact that the treatment is non-invasive and completely reversible, so they do not need to worry about any problems resulting from surgery. For an appointment to meet with one of our eye doctors regarding Ortho-K treatment, contact us today.
By Maple Lawn Eye Care Center
August 22, 2016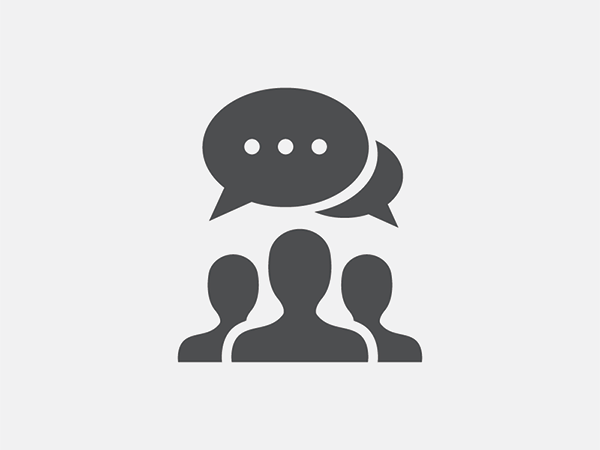 Blog Posts
Follow Us