Optometrist near Silver Spring
Corneal reshaping is a non-surgical treatment that's used by an
optometrist near Silver Spring
for vision correction. Corneal reshaping or CRT is a therapeutic process that uses contact lenses to reshape the cornea to correct refractive errors. CRT is only used for a short period of time which allows patients to be free of contact lenses or eyeglasses most of their daily lives. The contact lenses are typically worn at night while the patient sleeps, eliminating the need to wear corrective eyewear during the day.
If you're interested in corneal reshaping, we recommend that you set up an appointment for a consultation with one of our outstanding eye doctors at Maple Lawn Eye Care Center. Our eye doctors are all highly-qualified, skilled and experienced professionals. We have several amazing optometrists on staff at Maple Lawn Eye Care Center who are uniquely talented. Our optometrist near Silver Spring, Jacalyn R. Ely, O.D. specializes in low vision and helps patients who are visually impaired. Sanford R. Cohen, OD FCOVD is certified in the management and treatment of ocular diseases and orthokeratology. Since he is an ortho-k specialist, if you're interested in exploring the possibility of corneal shaping, he can help you. Fawziya Mirza, OD practices a wide range of optometry. However, she specializes in contact lenses, treatment of dry eye, computer vision related problems and ocular allergies. Dr. Mirza is certified in the evaluation, treatment and management of ocular diseases. She's a member of the American Optometric Association and does a great deal of optometric-related volunteer work. She has provided care to underserved populations on international mission trips with the Volunteer Optometric Services to Humanity. She also worked with Helen Keller International Inc. to establish the Child Sight Program to provide inner city children in Baltimore with free eyecare and eyeglasses.
Contact our office to learn more about corneal reshaping and about how our
optometrist near Silver Spring
can help you. We look forward to your call and assisting you very soon.
By Maple Lawn Eye Care Center
March 15, 2018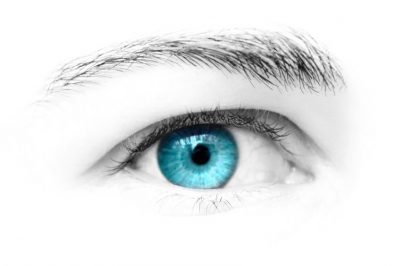 Blog Posts
Follow Us