North Laurel MD eye doctor
If you or a loved one is suffering with low vision, you should come in to see one of our optometrists at our Maple Lawn Eye Care Center. Our
North Laurel MD eye doctor
, just one of whom is Dr. Jacalyn R. Ely, can provide you with low vision therapy so that you can perform your most important everyday tasks.
A patient is said to have low vision when regular eyeglasses, contact lenses, medicine or surgery cannot improve your eyesight - and your eyesight is at a point where you are unable to perform every day activities. At our practice you can see our low vision optometrist to understand the different available technologies that can help you to see better. There are many different glasses, magnifiers, electronic and non-optical low-vision devices that can help patients who are suffering with low vision. Our low-vision specialist is used to working with our patients and their families with true compassion and empathy, and has the knowledge and experience to help you or your loved one in this difficult situation. Low vision can be caused by many different reasons or different eye diseases. Some eye diseases that can lead to low vision are: macular degeneration; diabetic retinopathy; retinitis pigmentosa; retinal detachment; cataracts; glaucoma; or other diseases. Some people develop low vision as a result of a traumatic brain injury. When a patient comes to us for low-vision exam, our North Laurel MD eye doctor will talk to you to find out how working with reduced vision is affecting your life. Our eye doctor will in this way help to determine goals for your treatment. Our eye doctor will then find the best way to provide you with better vision. Treatments can include telescopes, microscopes, prisms, therapeutic filters, or other technologies.
For an appointment to meet with our
North Laurel MD eye doctor
for low vision therapy, contact us for an appointment.
By Maple Lawn Eye Care Center
January 13, 2017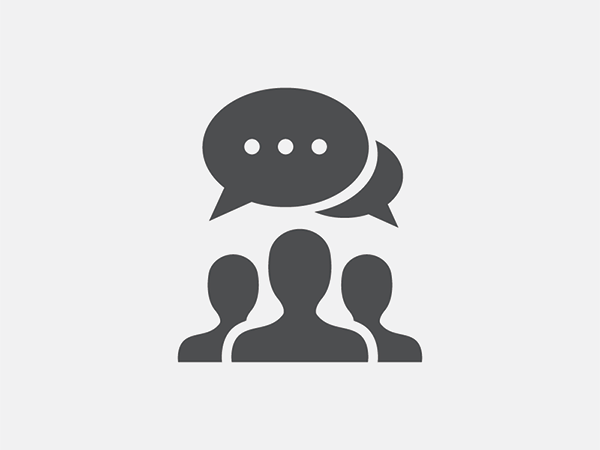 Blog Posts
Follow Us