Eye doctor in Silver Spring MD
If you have not had a complete eye exam over the past year, you should make an appointment to come in and see one of our eye doctors at Maple Lawn Eye Care Center for a complete eye exam. Our
eye doctor in Silver Spring MD
can provide you with a comprehensive eye exam or contact lens exam, both of which includes complete testing for eye diseases; just one of our expert optometrists is Dr. Jacalyn R. Ely.
There are many eye diseases and disorders which show no symptoms during the early stages. However, it is during these early stages that it is important that these eye diseases are diagnosed so that they can be treated before any permanent vision damage occurs. Glaucoma is one such disease that many people actually do not know they even have, but which they need to have diagnosed so that they can be treated to avoid permanent damage from occurring to the optic nerve. During our eye exams, your eyes will be tested and screened for a wide variety of eye diseases including: glaucoma; cataracts; macular degeneration; diabetic retinopathy; retinal tears; dry eye; and other problems of the cornea, macula, and retina. During our eye exams your eyes will also be screened for refractive errors. If it is found that you are nearsighted, farsighted, or have astigmatism, our eye doctor in Silver Spring MD can write a prescription for contact lenses or eyeglass lenses. At our vision practice we also have a complete optical boutique where you can select from a large variety of eyeglass designers. Our frame experts will be happy to help you find the perfect frames to work with your prescription needs, face shape, fashion sense and budget. We also carry eyeglasses for children as well.
For an appointment to meet with our
eye doctor in Silver Spring MD
, contact us today.
By Maple Lawn Eye Care Center
May 12, 2017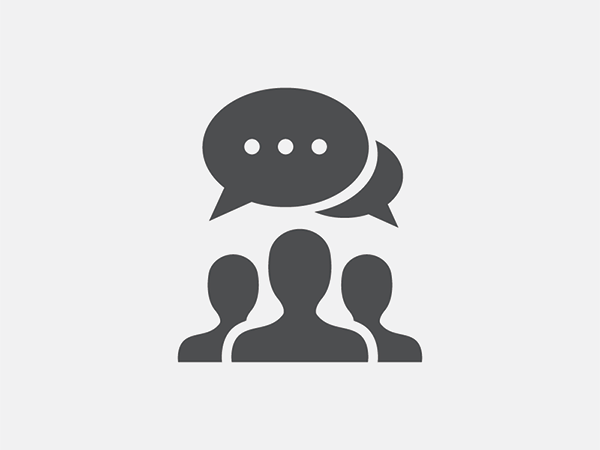 Blog Posts
Follow Us