Eye doctor Silver Spring MD
Interested correcting vision without going through invasive procedures? There's no need to fear, advanced medical technology is here. And thanks to the wonders of Orthokeratology, vision is restored to a crystal clear view. To get started down that journey, feel free to visit Maple Lawn Eye Care Center and ask our
eye doctor Silver Spring MD
about these lenses.
Now…before you go sprinting toward the dictionary with the speed of an Olympian chasing after the gold, we'll clear up whatever confusion you have about what Orthokeratology is (besides a mouthful to pronounce). In a nutshell, it's a process that slowly alters the shape or curvature of the cornea to adjust how light is focused on the retina. And what exactly does this re-shaping involve? Two things: sleep and a contact lens. That's right. Ortho-K uses a specially designed gas permeable contact lens that is worn overnight. As you sleep, the lenses slowly alter the front surface of the eye, so you'll see much better in the morning. It is mainly used for: correcting refractive issues (astigmatism, nearsightedness, etc.), and to slow the progression of childhood myopia. Keep in mind that this reshaping is temporary, so the effects of improved also are. With that said, if you're interested in moving ahead or if you're wanting more information about it, don't hesitate to contact Maple Lawn Eye Care Center. And then meet with our amazing eye doctor Silver Spring MD.
Sound good? Our patients certainly think so. Now the ball is officially bouncing in your court. All you have to do now is make first contact either via phone or e-mail—whichever is most comfortable for you. And then our friendly staff will promptly help schedule an appointment. Then you'll only be a hop, skip, and a hop-step away from seeing our
eye doctor Silver Spring MD
.
By Maple Lawn Eye Care Center
July 14, 2017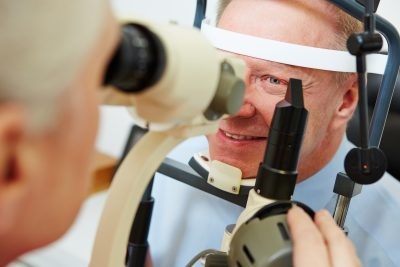 Blog Posts
Follow Us